GENERATOR DENYO DCA-220SPK3 is known as a generator with large capacity, high efficiency, strong performance, long-term durability.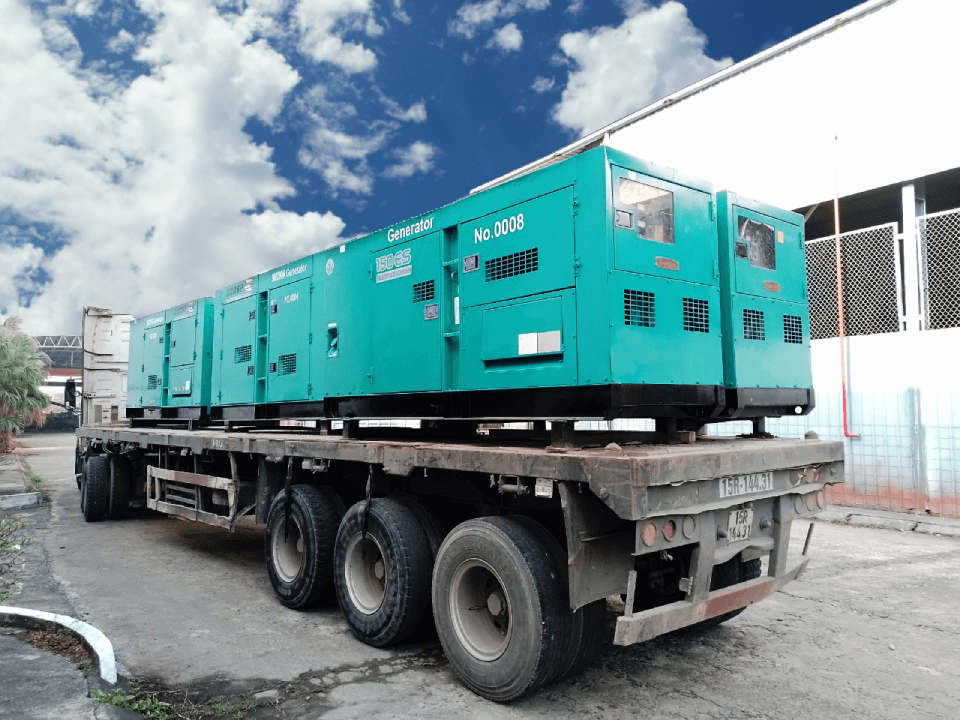 The Komatsu-S6D125E-2-A engine operates strongly and reliably, providing quick and timely power when there is a power outage.
The generator uses diesel oil to operate, helping to save more fuel than conventional gasoline engines. In addition, the large oil tank capacity and low fuel consumption allow the machine to run for many hours continuously.
Durable machine material, good resistance to environmental conditions.
Long generator life, low damage integrated with many modern advanced features to provide a comfortable working environment for users: AVR excitation system, transmission system connected to AVR, Diesel fuel, noise-proof housing, starting system with electric detonation.