Digital Theodolite – DT-209 – Topcon
The DT-209 Theodolite from Topcon performs extremely precise field calculations because of its absolute circle reading technology. The DT-209 is a high-end electronics and optics device that is perfect for any surveying work.
Application of Digital Theodolite DT-209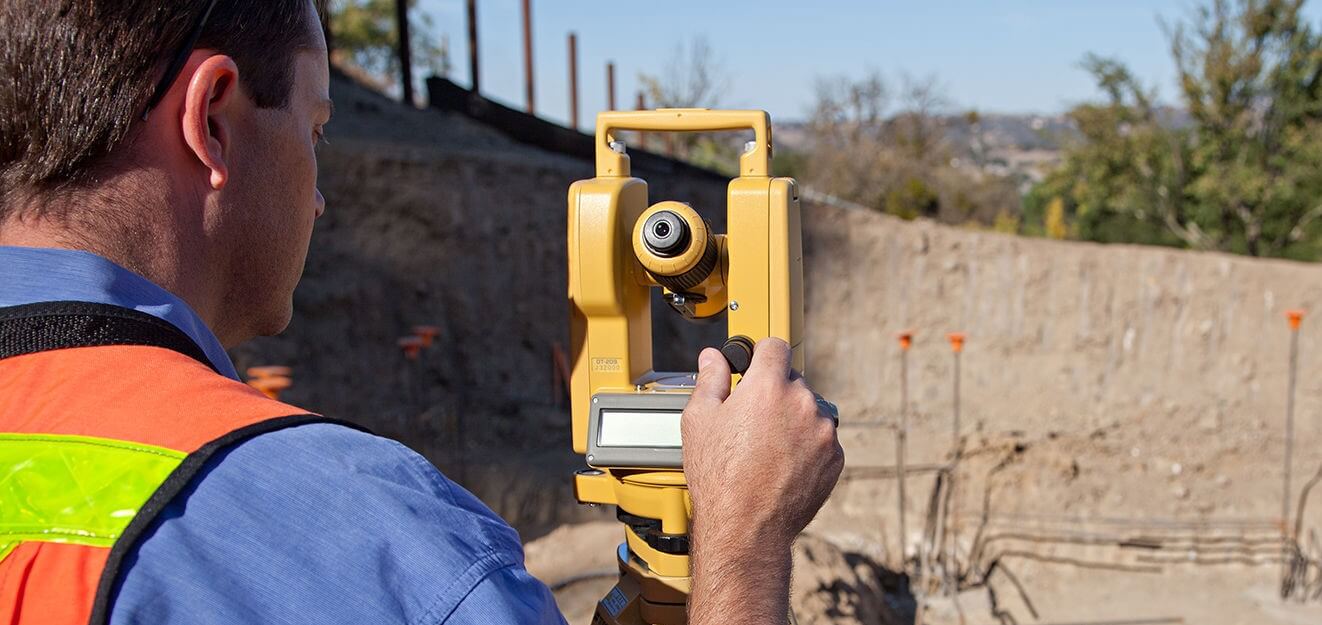 Topographic survey: Digital theodolite DT-209 helps to measure distance, angle and height accurately, thereby creating a detailed map of terrain, road or any construction project.
Building construction: In the construction industry, the DT-209 is used to measure parameters related to building construction such as the height of buildings, the distance from various structures and the tilt angle of construction components.
Agriculture: The theodolite can be used to measure and manage land, helping to measure the distance between planting areas, determine the height of the ground and check the slope of the area.
Traffic works: The DT-209 digital theodolite is used to measure and determine the location of points such as bridges, roads, railways, or other related works.
Architecture and landscape design: In the field of architecture and landscape design, the DT-209 digital theodolite measures and determines the location, size and height of elements in space such as trees, paths, swimming pools and other structures.
Outstanding features of the Digital Theodolite DT-209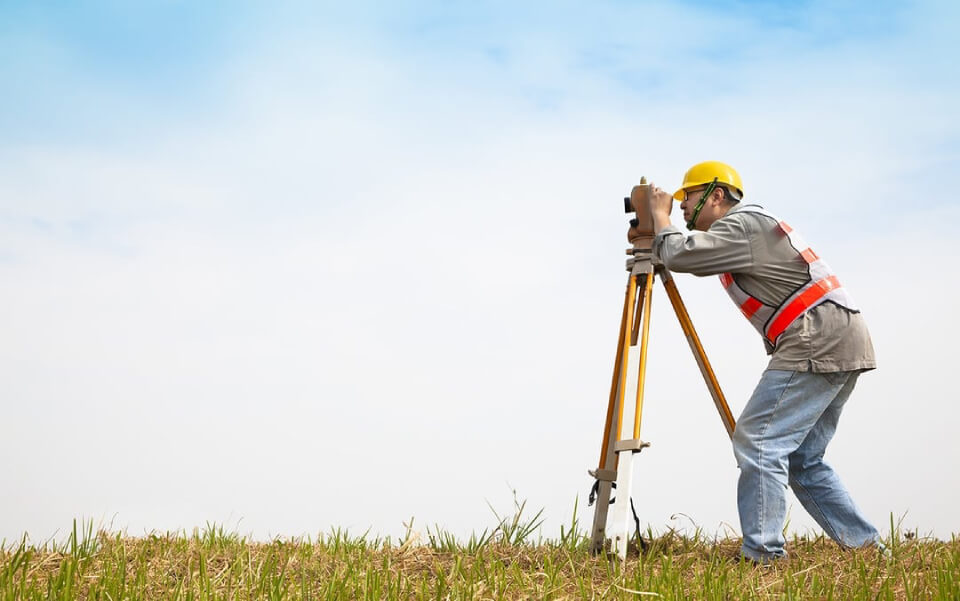 Multi-function: The DT-209 can measure angles, tilt and height. This helps users be flexible in measuring and surveying work.
High Accuracy: The DT-209 is equipped with advanced technology that ensures accurate and reliable measurement results.
Compact and lightweight design: The DT-209 has a compact and lightweight design, making it easy for users to carry around and use in harsh conditions.
Display data clearly: The DT-209 has a large and clear LCD screen, displaying measurement data in detail and easy to read. This helps users check results easily and conveniently.
Remote measurement function: The DT-209 digital theodolite allows remote distance measurement. This is useful when measuring in hard-to-reach or hazardous environments.
Connectivity and storage features: The DT-209 has the feature of connecting to a computer via a USB port, making it easy for users to transfer data. In addition, the meter also has the ability to store data directly in its memory, making it convenient for users to review the measured data.