Articulating boom lift 11m – Z-30/20NRJ – Genie
ARTICULATING BOOM LIFT 
Articulating boom lift, also known as the Z Boom, is a kind of machine used for construction site with uneven terrain and narrow operating range, or high places that straight lifts or scissor lifts cannot reach.
Ability to access the high places
Ideal fo spaces with many obstacles
Compact chassis suitable for narrow aisles
The machine operates without making noise
No emissions, environmentally friendly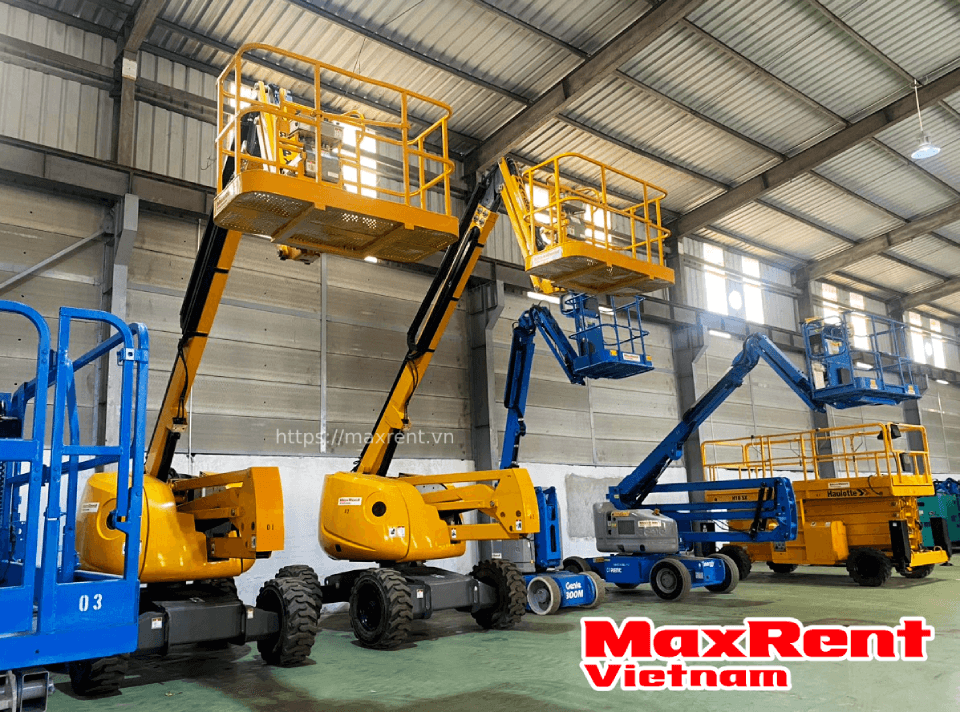 ARTICULATING BOOM LIFT Z-30/20NRJ
GENIE is a world-famous American lifting machine company with various sort of machines equipped with the latest technology, safety and durability. The Z Boom Z-30/20NRJ is one of the most used models on the market because of its safety and environmental friendliness.