Boomlift is a specialized equipment designed for lifting people and things to high places. It is highly mobile, strong and durable, allowing the operator to approach and overcome obstacles.
Bởi tính chất làm việc trên cao, người vận hành cần tuân theo các quy tắc sau nhằm đảm bảo quá trình vận hành máy an toàn và suôn sẻ:
Because of the nature of working at height, the operator needs to follow the following rules to ensure safe and smooth operation work:
1. Safety equipment for operators.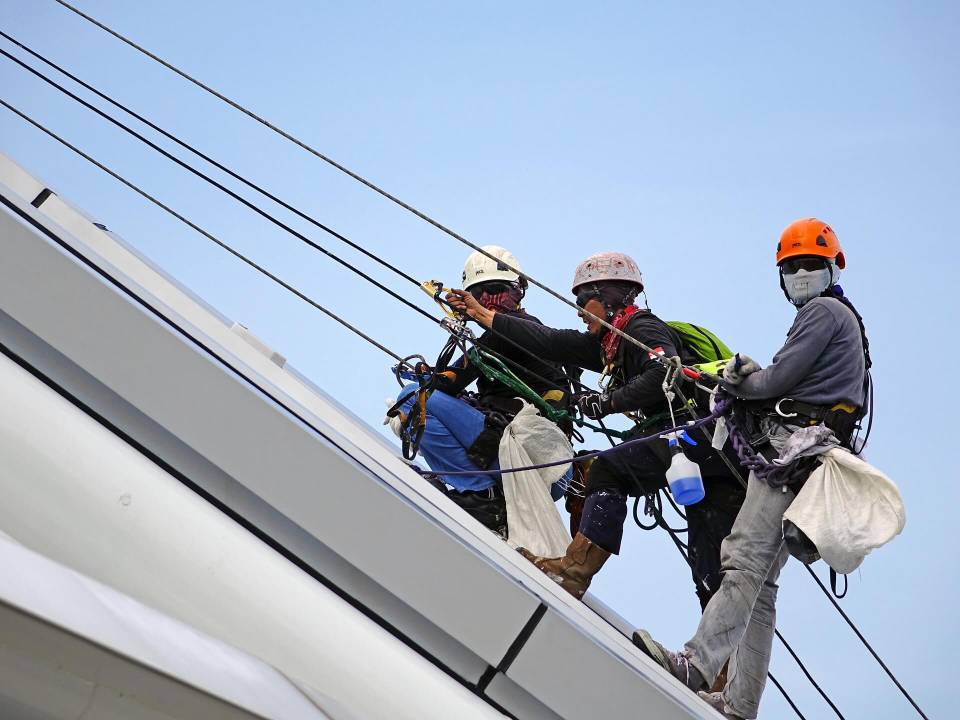 Sử dụng dây khóa an toàn
Dùng đồ bảo hộ và mũ bảo hiểm
Người vận hành có kinh nghiệm và kĩ năng trong việc vận hành
Use safety block
Use safety vest and helmets
Operators are experienced and skilled in operating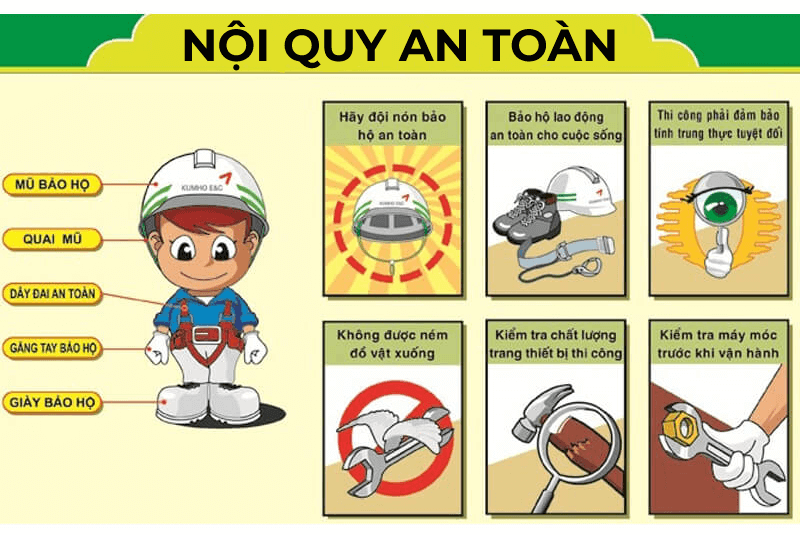 2. Check the ground conditions.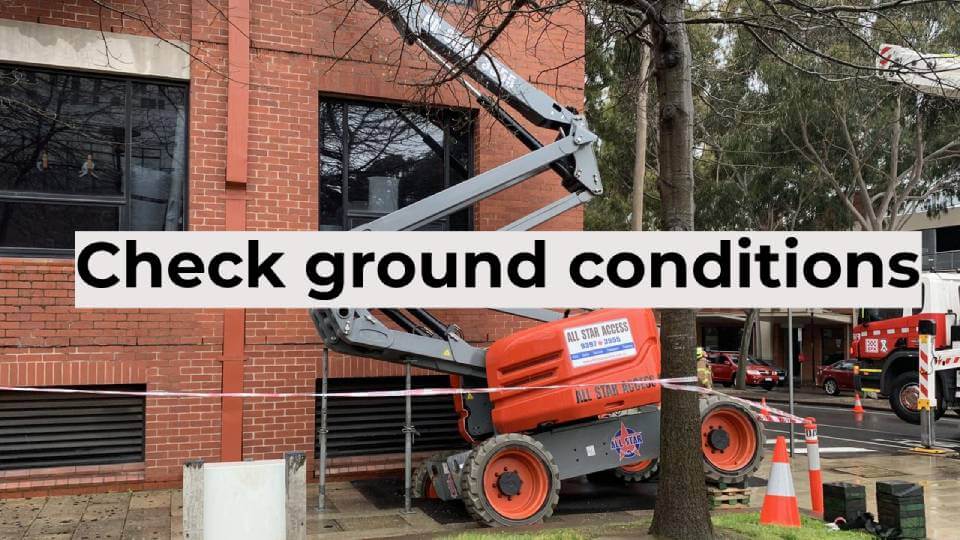 Make sure the ground is inclined less than 5 degrees and sturdy so that the machine can stand firmly when operating
The road width is enough for the boom lift to pass easily
No steps up and down
Do not leave the power cord tangled on the ground where the boom lift passes to avoid the vehicle being entangled when moving
3. Check the load capacity to avoid overload leading to overturning and falling.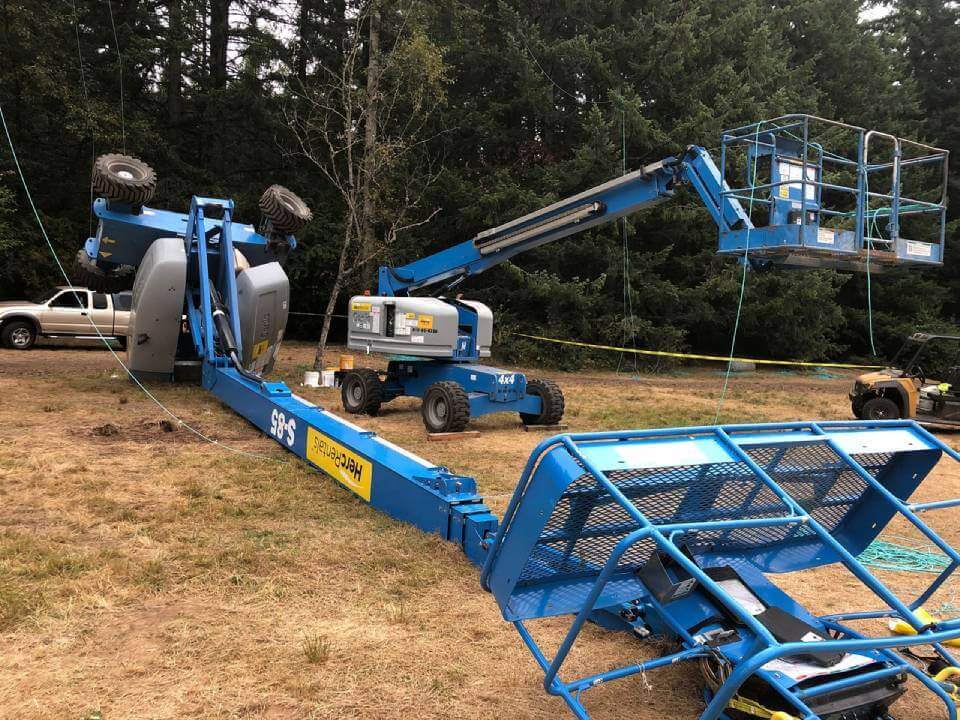 4. Check weather conditions when working outdoors (bad weather and storms can have high winds and lightning strikes that are dangerous to operators).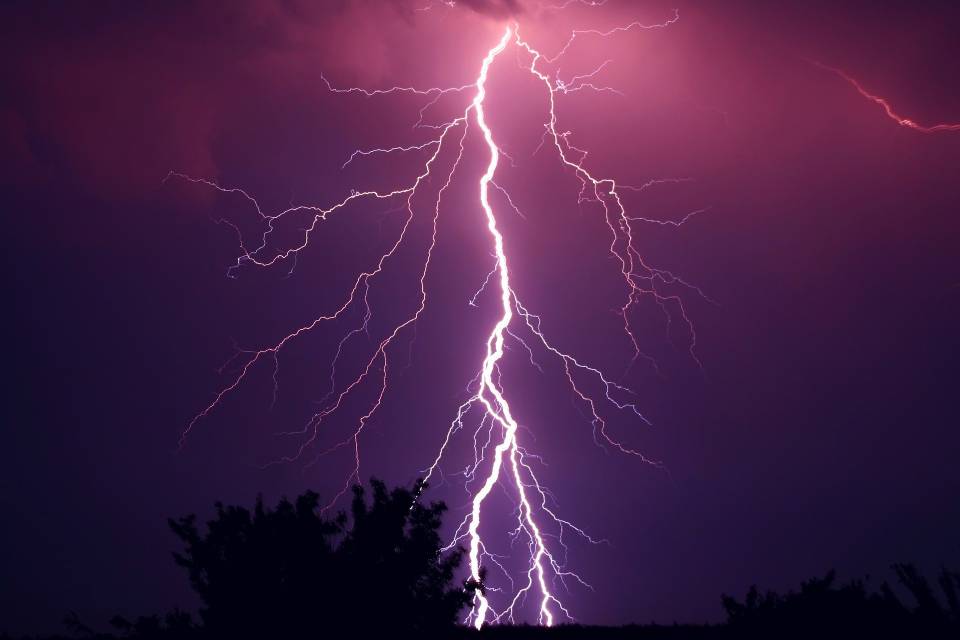 5. Make sure tools and objects not fall off the work platform causing injury to people below.
6. Periodic maintenance.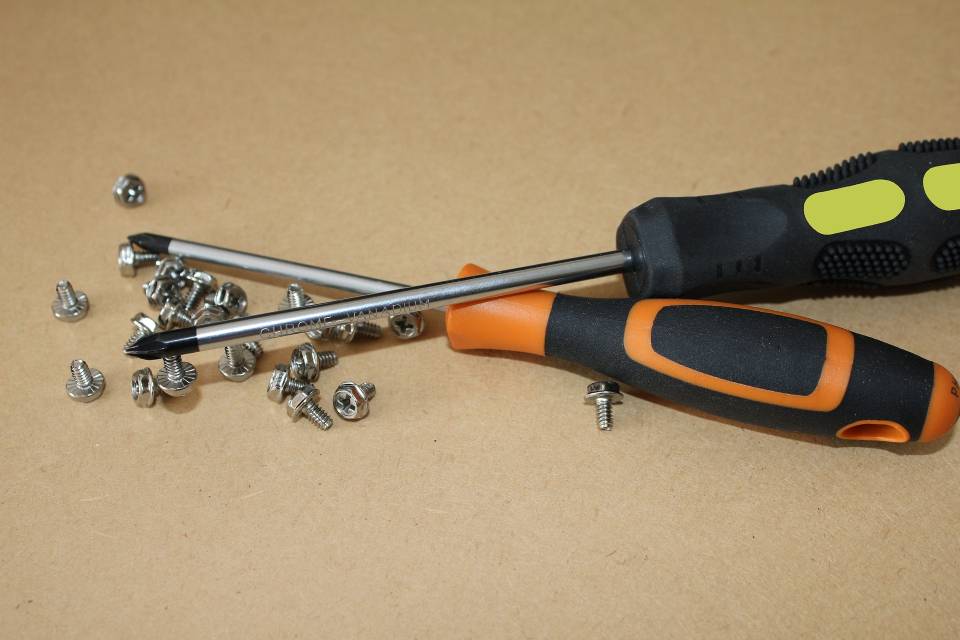 7. When extending the Boomlift, it is necessary to check if there are any overhead obstacles that do not avoid collision.
MAXRENT VIETNAM CO., LTD specializes in providing and leasing equipment such as scissor lift, boom lift, mini crawler crane, forklift, generator; and construction machinery such as drilling machines, vacuum cleaners, water pumps, …