In the coming summer months, the heat may increase more and concentrate more in the North and Central regions, the number of hot days is likely to appear more and more intense than in the same period in 2022.
In order to limit the impact of this summer's intense heat and create a comfortable working environment for employees in warehouses and factories, the solution is a SPOT COOLER.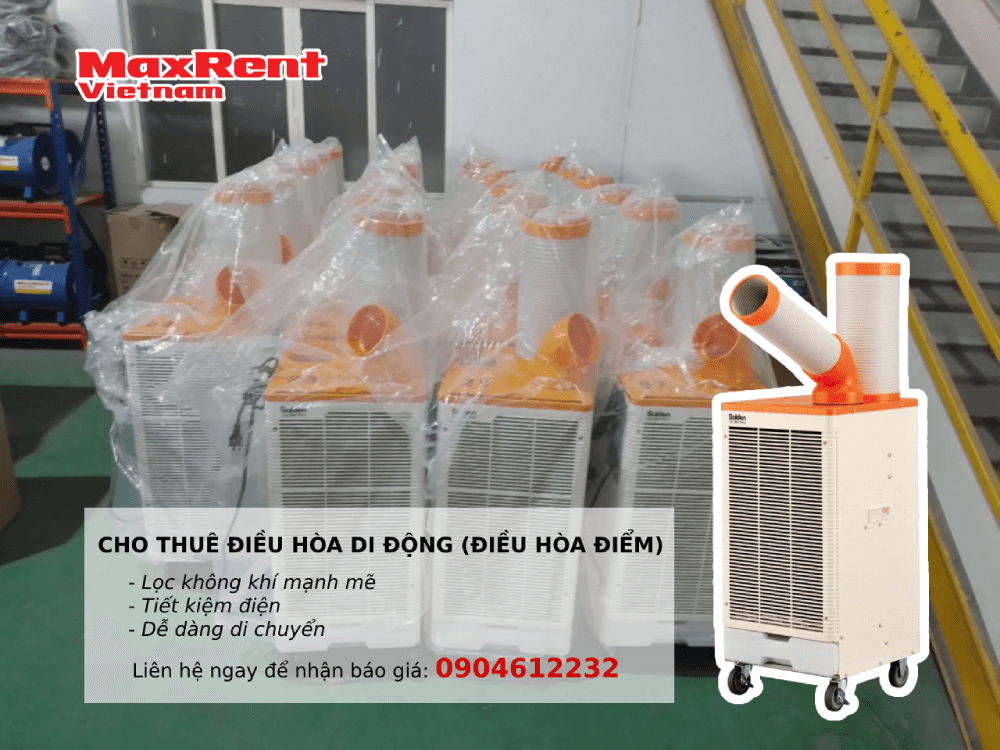 MaxRent currently has a wide range of spot cooler in stock to ensure that it meets your needs.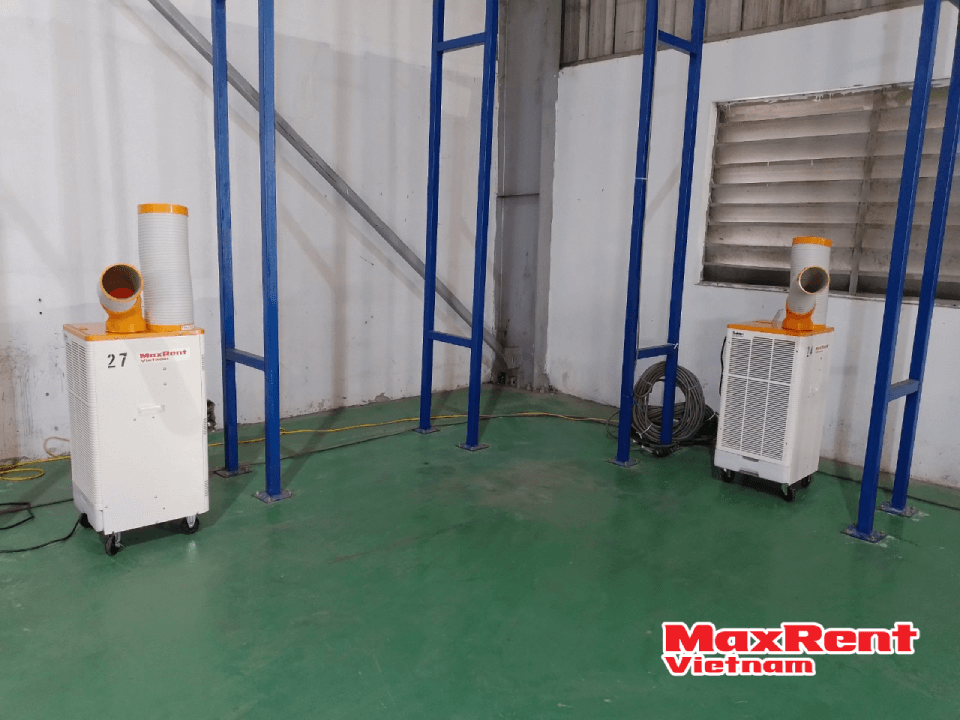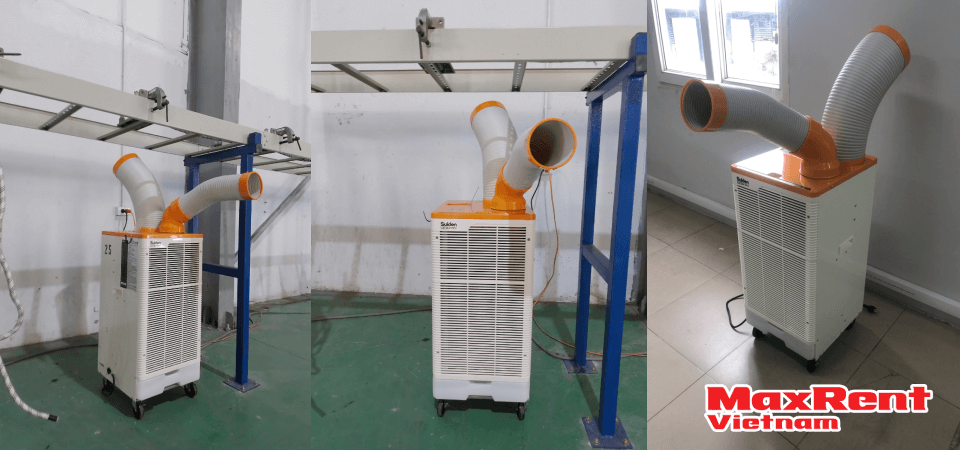 To receive the QUOTATION, please contact us:
📞

0904612232
MaxRent Vietnam is honored to serve you all
MAXRENT VIETNAM CO., LTD specializes in providing and leasing equipment such as scissor lift, boom lift, mini crawler crane, forklift, generator; and construction machinery such as drilling machines, vacuum cleaners, water pumps, …