Mini Crawler Crane 2.9t – UR-W295CMRS – Unic
MINI CRAWLER CRANE UNIC is highly mobile, reliable, productive. It has high durability and safety, ensuring optimal performance with high safety.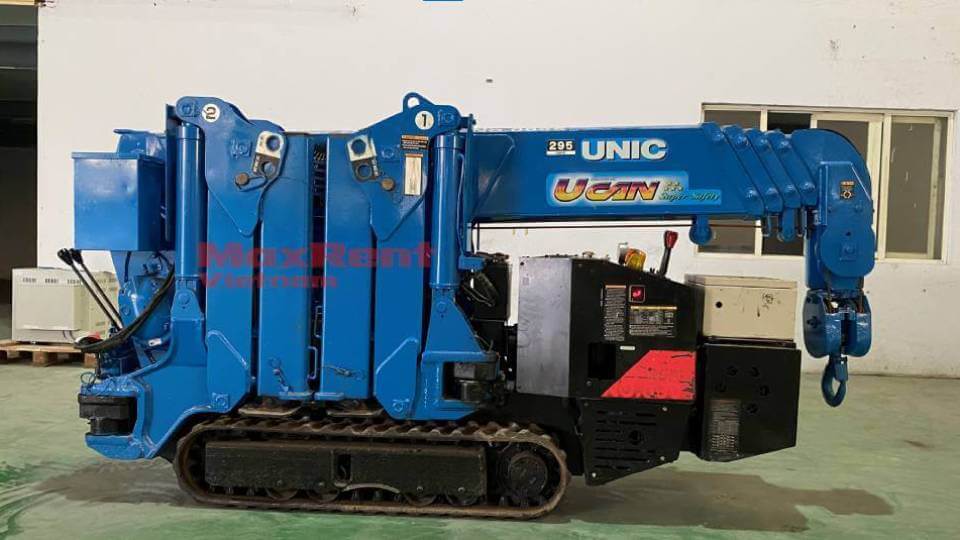 The crane can be folded and moved in tight places, through small doors and aisles. Mini gears help the car to go uphill and stairs.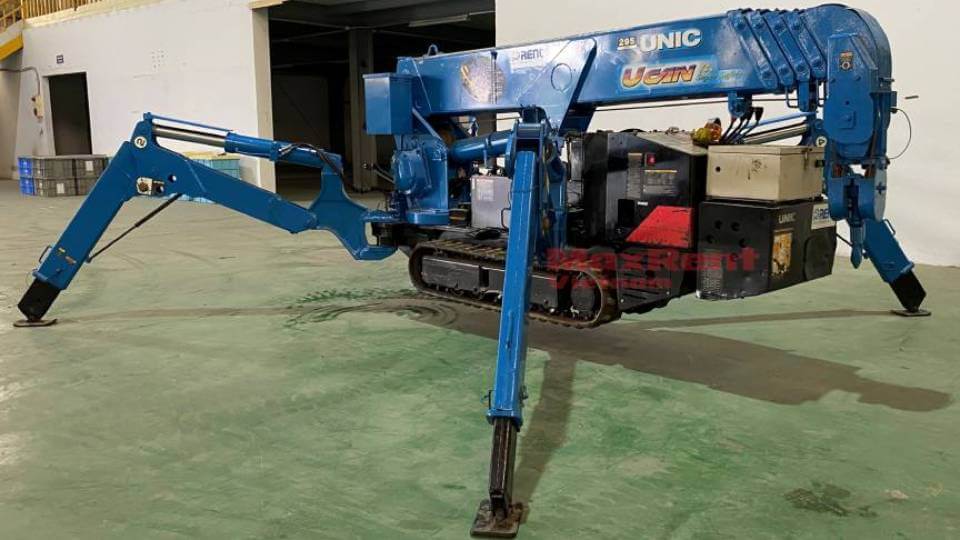 The legs of the crane are firmly designed to help keep the vehicle stable and balanced.